I either own, have read or watched, the books or videos that I recommend you get, which relate to  the "prima facie" Powers-That-Be.  It seems almost impossible that so very few control the lives of so many.  Yet, they do. The evidence is visible, traceable, and unnerving. Those less "fortunate" have been victims of the elite's "Emperor's New Clothes" game. As of late, they have been flaunting what was once held in deepest secrecy. Hopefully, you will read and watch, and escape the lies.

Despite their "country-club-mentality", all of the conspiring together in the world will not save their souls. I know who wrote The Book.  He says --- we win.  Still, the victory will not be without future bloodshed, and it will not be easy to experience.  Because we are directed to study to show ourselves approved unto God, workmen that need not to be ashamed, rightly dividing the word of truth, I have been digging deeply for many years to ascertain the truth, and share it with others.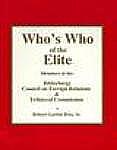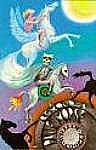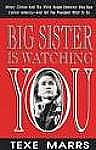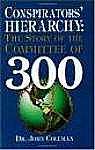 CLICK PHOTOS FOR MORE INFO AND TO ORDER FROM OUR AFFILIATES...